About us
XR for culture, education and training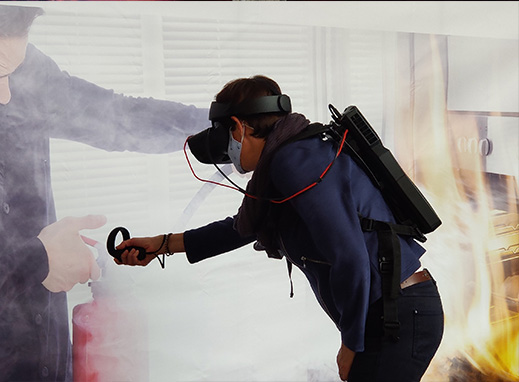 Our team specializes in the development of Serious Games in Virtual Reality for education and training. Virtual Reality represents an exceptional learning tool for integrating complex procedures and training your teams in an immersive manner. It immerses you in situations that are challenging to replicate in the real world, making it a valuable complement to your traditional training programs.
CREATIVE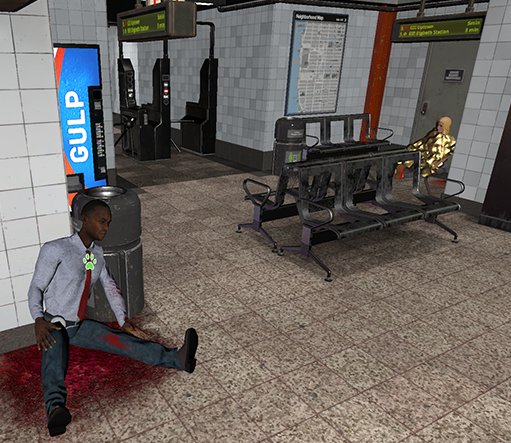 Our experiences
Simergency

Rescue the victims of a knife attack in a subway station. The objective of this virtual reality training is to prepare health professionals for the application of the MARCH protocol in a high-risk exceptional situation.
Our experiences
Consignation VR

This short simulation allows you to understand the chemical and electrical risk during a lockout procedure in a nuclear power plant. The exercise is offered to all staff members for the purposes of awareness and prevention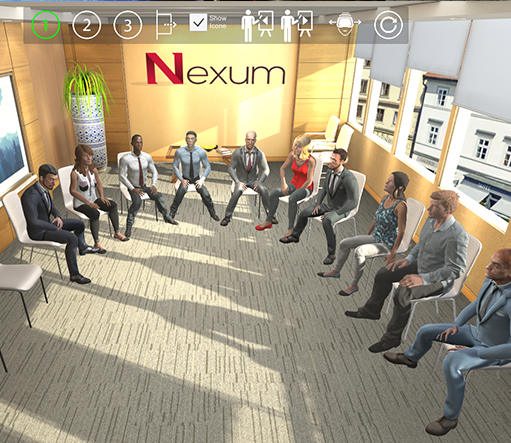 Our experiences
Resistance management

In a world where every company is constantly changing, resistance is part of the daily lives of teams. Managers often feel powerless to respond. This brand new VR approach therefore allows various managers to train in "resistance management" in an interactive and immersive way
Human Resources / business
Our experiences
More experiences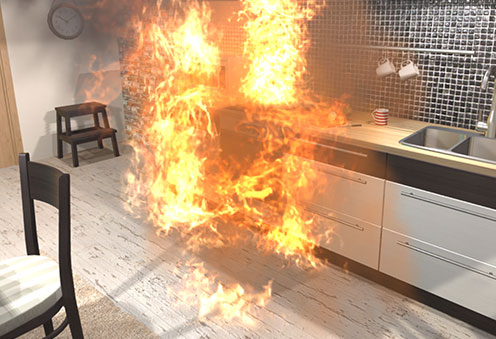 Fire!
Training simulation
Fire! is a simulation of a fire in a kitchen. The purpose of this experiment is to allow users to know how to behave in this type of situation.
Training
Education
Prevent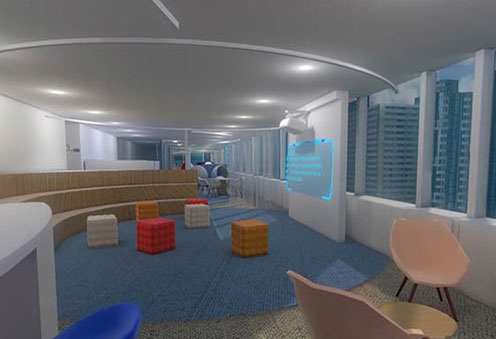 Agoria Bluepoint
Marketing experience
This experience was designed on the basis of an architect's plan in order to propose a virtual tour of the future premises to all the partners of the company
Virtual visit
Marketing
Architecture
Avoid risks
Training simulation
This application aims to highlight dangerous situations causes by human errors that can be avoided. To develop this application, we organized a 360° on-site scenario shooting session.
Training
Security
Prevent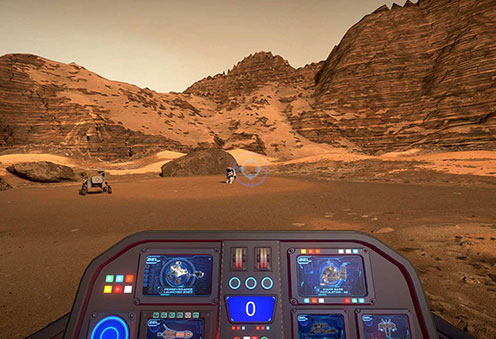 Travel to Mars
Education game
A VR experience that takes visitors on an immersive journey through space, to the planet Mars. The application was presented at the Dubai World Expo 2021 - 2022
Space
Exhibition
Education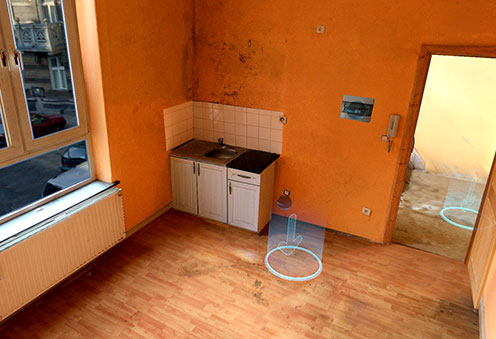 Poor housing
Visit this fully digitized apartment in 3D. Do you think it meets the criteria of security and unhealthy (electrical meter, mold, fire detector...)? This experience aims to raise students awareness when looking for accommodation through this virtual tour.
Education
Prevent
Lifestyle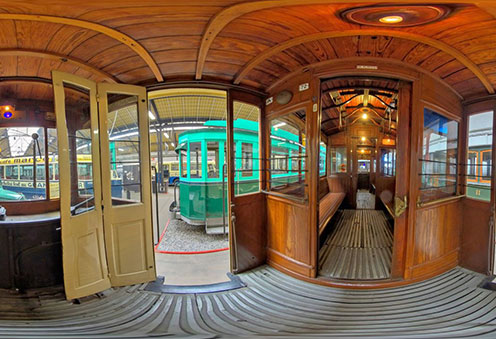 Transport Museum
Virtual visit
This application allows users to explore in 360 degrees the interior of 24 vehicles present at the Transport Museum of the City of Liege. The goal is to make these transports accessible to people with reduced mobility and to share this content outside the museum, for example, on a website, to reach a broader audience.
Virtual visit
Heritage
Education